Overview
As we already mentioned in our job description e-mail, we are in need of Php Developers and Web Designers(Photoshop,css,html) only.
Kindly send the resumes related to the respective domains. Thank you so much for your kind co-operation.
  – Regards,
hrm@ahkerjobs.com  |  For apply: kindly send resume; we call back soon
Thoppampatti Pirivu,
K.Vadamadurai Post,
Coimbatore – 641017.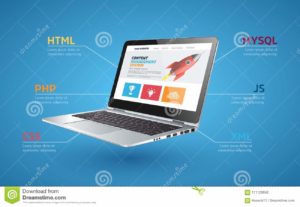 ---