Job Spotlight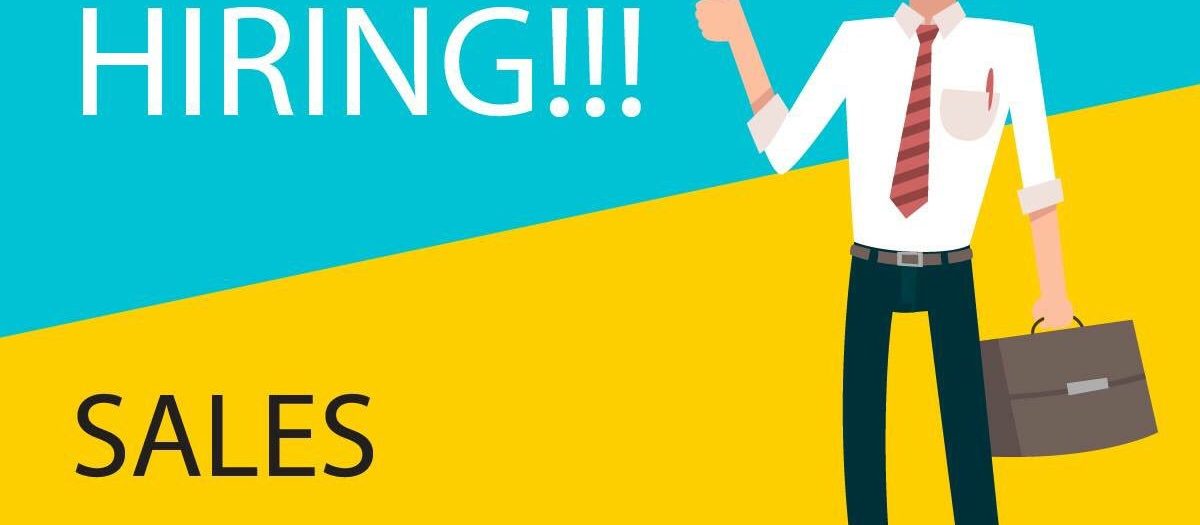 Kind Words From Happy Candidates
What other people thought about the service provided by Ahker Consultancy
I am from Chennai worked as Asst manager and searched Job at Coimbatore,Got a call from Ahker Consultancy for Position Manager and provided 2 company and at the First company itself i got Job and selected as manager Purchase.I am Fully satisfied due to the Immediate Response and moreover giving candidate with Respect and support.I am happy with this and can Believe Ahker for Jobs at Coimbatore.

Pradeep Kumar K

| Manager Purchase | Alutech Foundry India (P) Ltd.
Fantastic service. I am always thankful to ahker consultancy and their staffs for providing me a good job opportunity when I find very difficult to get one. I recommend ahker consultancy for all job seekers. Thank you so much for your great effort !.

Nishad M

| Tertiary Care Associate | Enactis Healthcare.

http://www.enactishealthcare.com/
Ahker jobs was very supportive and helpful for me to arrive at a job. As a fresher the helped me to get a job within a month. good place to start your career.

Raj Pradish

| Design cum service coordinator | REE & COMPANY ENGINEERING WORKS.
I have registered to ahker job consultancy for job searching purpose. they have provided lots of opportunities. i have attend the interview without fail. Now i will join to good company, ahker job consultancy service is good and geniually.

Sakthivel T
Fantastic Service. They have good network in corporate & I got Job in my First interview I Recommend the job seeker to join here for your better future Thank you Revathi Mam & Your Team I wish all the success for you & your Team

Rabinrex S

| HR Admin | Wordium Data Solutions

http://www.wordium.in
Very good consultancy in coimbatore, they provide lot of opportunities to the fresher in their respective stream, 
Start your dream job with this consultancy. Thank you for giving wonderful opportunity, you are providing great jobs to freshers, i will insist my friends to join on ahker consultancy..thank you.

Rajkumar P

| Design Engineer | Venkateswara Precision Industry
Akher consultancy is the best one i have ever faced, they provide best companies for employment. I feel this is the best. thank you Ahker consultancy.

Nagaraju Ragolu

Prod. Engineer | Gishnu Gears Pvt. Ltd.
To be frank i lost so much money in other consultancy. Here too i have doubt with there term and conditions at the beginning. They are very professional and support us to place in correct job. Within two weeks i got placed. Hereafter i will suggest my friend and relatives to this consultancy regarding jobs.

Suhale Ahamed

| Civil Engineer | Integra Global Solutions
Browse Hundreds of Jobs
Search, find and apply for jobs directly on your mobile device or desktop. Manage all of the jobs you have applied to from a convenience secure dashboard.
Find Your Match
Search, find and apply for jobs directly on your mobile device or desktop. Manage all of the jobs you have applied to from a convenience secure dashboard.
Apply Directly
Once you have found your matches, you can easily apply to the jobs that suit you best via the convenient web form and even submit your previously uploaded resume to save time.
Ahker Consultancy Stats
Here we list our site stats and how many people we've helped find a job and companies have found recruits. It's a pretty awesome stats area!
287 Jobs Posted
14 Resumes Posted
39 Jobs Filled
6 Companies
1,881 Members